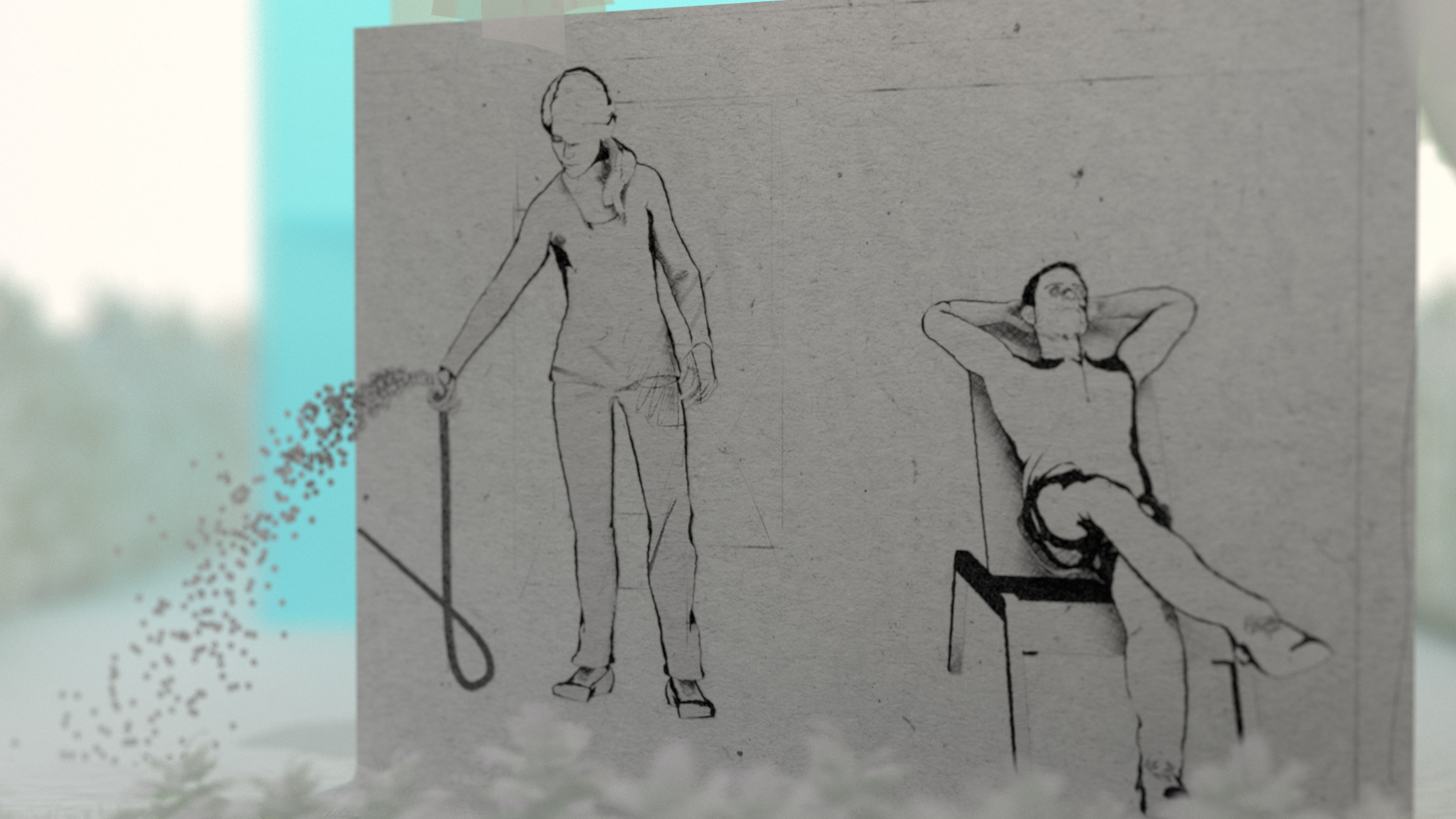 Currently renting your home?
Can happily afford the rent, but cannot raise enough deposit to buy?
Tenopt can help
Here's how it works
You rent a Tenopt property which is worth (for example) £150K, you pay £550 a month. After 5 years say it's now worth £180K, you can still buy it for the original £150K. That means you only need an 80% mortgage, even without a penny in savings.
My credit isn't great, will I qualify?
If, as a household, you're earning 2.5 times the rental amount you're fine. Not only that, every rent payment you make is registered with the major credit reference agencies, helping you get accepted for a mortgage when the time is right for you to buy your home.
OK, break that down for me please
The Tenopt model gives you all the protection of a normal Assured Shorthold Tenancy (AST) agreement and an Option document that gives you the legal option to buy the property at a set price in the future.
How long is the AST agreement?
The initial AST agreement is for 6 months just like a normal rental contract.
What if I want it for longer?
Our AST agreements will continue as a periodical agreement for as long as you want – up to 25 years – providing the rent is paid each month, this means whatever rental figure you agree to will be maintained for the first five years of the contract and then subject to a review after five years.
So is this just like any other rental with a landlord?
Nope! With TENopt you also get a legal option agreement guaranteeing you the ability to purchase the property at any time in the option period for the market value the day that you moved in and signed.
So how does this actually benefit me and my family?
Let's say you moved into one of our properties today, which has a market value of £150,000. Your rent would be £550, and you have the option to buy the house for the £150K market value. As the market value of the house goes up,  how much you can buy the house for stays exactly the same.
Say I've gone ahead and moved in and signed an option for £150K on my property and 4 years later it is now worth £180K and I want a mortgage, what do I do?
We have partnered with various lenders who understand our model and we would endeavour to facilitate a mortgage or you have the right to sell the property and keep any excess of the £150K contract price.
Why wouldn't I want to buy?
The value of the property may go down as the housing market is subject to normal market fluctuations, however as we say in our video, house prices in the long term do tend to go up, and because we believe in the long term we can actually extend your option agreement on a 5 yearly basis.
Your personal circumstances might change – and you would like to give us the standard required notice we will cancel both contracts.
So how much are these properties worth?
On the day you move in, your house is valued by an independent RICS registered chartered surveyor. So we, and you, know the value of your home.
I hear you guarantee the quality of these homes
Yes, absolutely! Our homes come with a 10-year ICW Warranty.